After a long joyous walk full of excitement, your dog will thank you in earnest when you serve a healthy chicken soup to revive their energy. Moreover, in the seasons of flu which unfortunately your dog is not immune to, this chicken soup will ensure that the necessary nutrients are supplemented. The best part? They will need no convincing to drink up as dogs usually love chicken. So, without further ado, let's jump into the recipe.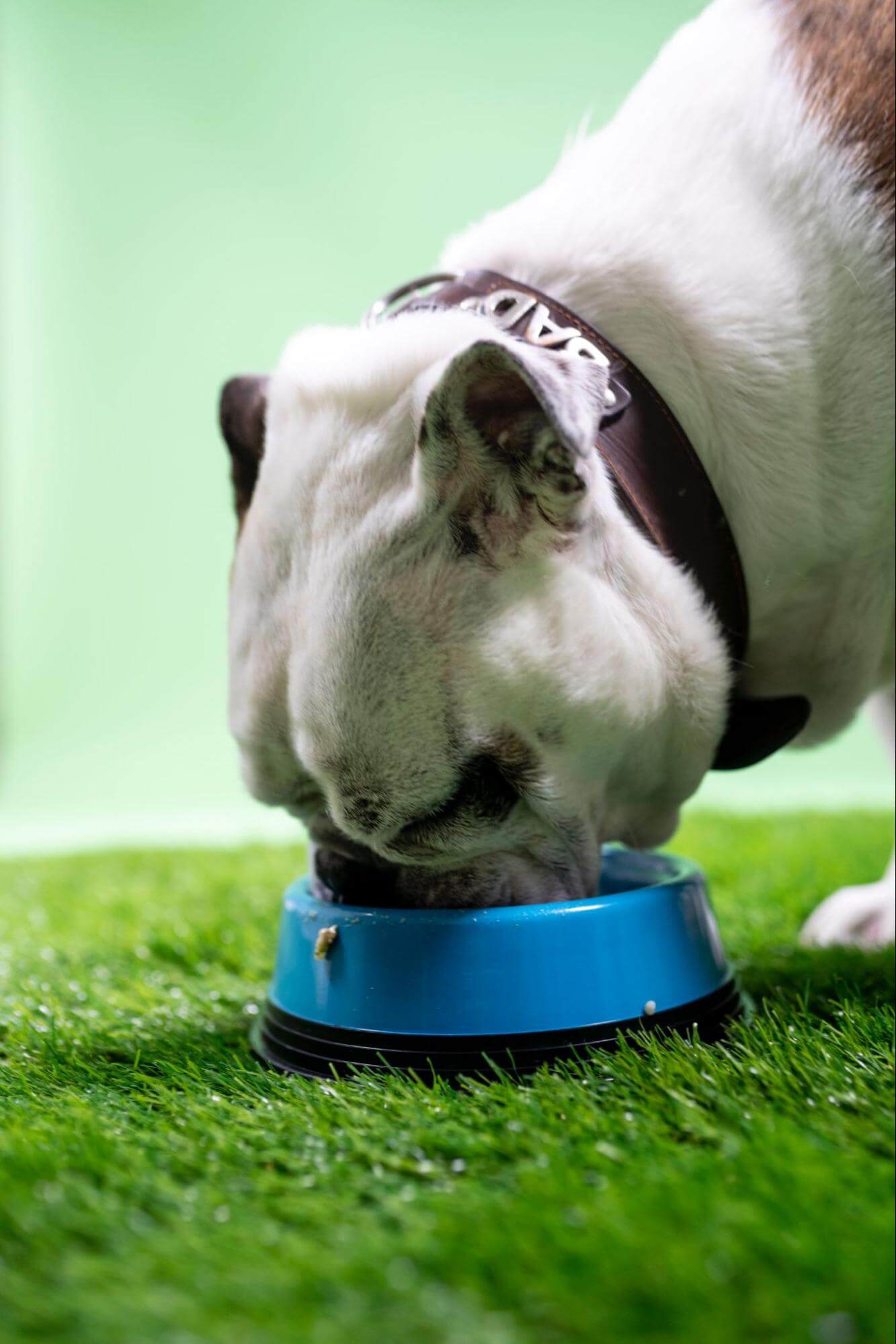 Course: For your dog, this can be a full-fledged meal however, you can even indulge them by making this the first course and following it up with their regular food soon after.   
Cuisine: European – Jewish
Description: Naturally flavoured with vegetables and meat, this savoury soup only needs some salt to make it appeal to your doggie's taste buds
Servings: If you follow the appended quantities, you will make a 2-3 litre soup
Preparation Time: 5 minutes
Cooking Time: 2 ½ hours
Ingredients:
Potatoes – 2

Carrot – 1

Celery – 1 ½ stick with the stalks and leaves

Chicken – 3 pieces (approximately 650gm) thigh fillets on the bone
Directions:
Start with washing the vegetables and cutting them into halves

Then, get to the chicken and trim any excess fat from the thighs

Take a large pot and place the chicken and the vegetables in it

Add some salt to the vegetables and fill the pan with water

Bring the mixture to a boil and then lower the heat to simmer the mixture for up to 2 ½ hours

While the soup is cooking, occasionally remove the excess fat residue that rises on top with a spoon

Switch off the heat after 2 ½ hours and allow the concoction to cool

Once cooled, remove the vegetables from the water and chop them into biteable portions

Shred the chicken without removing any bones and gristle

Add the chicken and the vegetables back to the broth
You can then serve the soup to your furball and watch as they relish in its flavours. The soup can be stored in the refrigerator for up to a week.