A list of hand-picked veterinary hospitals and clinics that loving pet parents of Mumbai rely upon and whole-heartedly recommend.
Identifying the right veterinary hospital near you for your furry friend can often be precarious. Particularly when there is a crisis or the procedure is extremely sensitive like sterilization or even common vaccination.
Snouters being the biggest pet services organization in Mumbai, crunched the information given by thousands of pet parent clients across Mumbai to find the rundown of most commonly chosen pet clinics and veterinary hospitals in Mumbai. We have narrowed down to 7 pet clinics/veterinary hospitals in Mumbai as the most trusted and suggested by other fellow pet guardians.
This list is the answer for your query "best veterinary hospital near me". This list is not a ranking, so feel free to choose the veterinary hospital near you.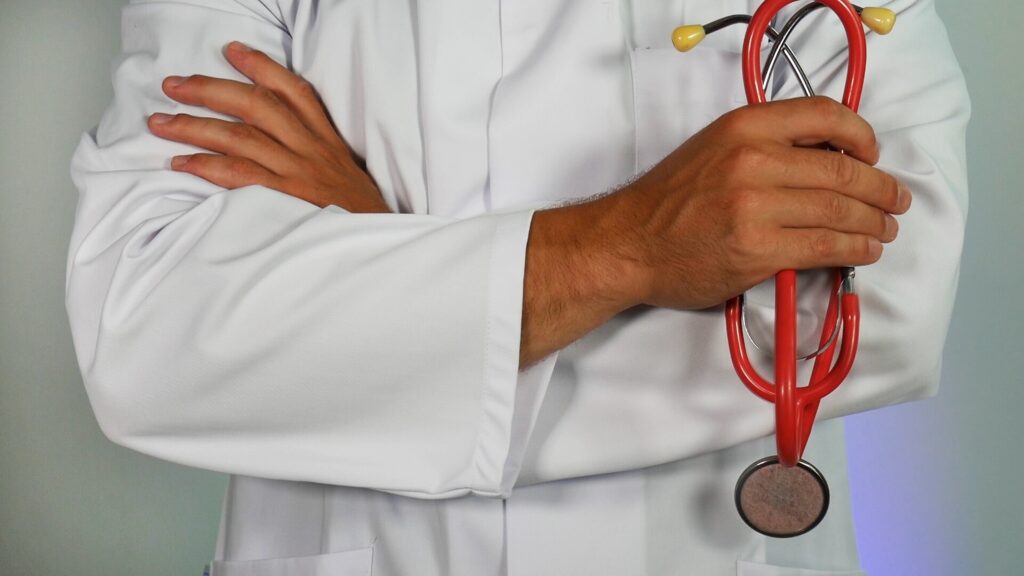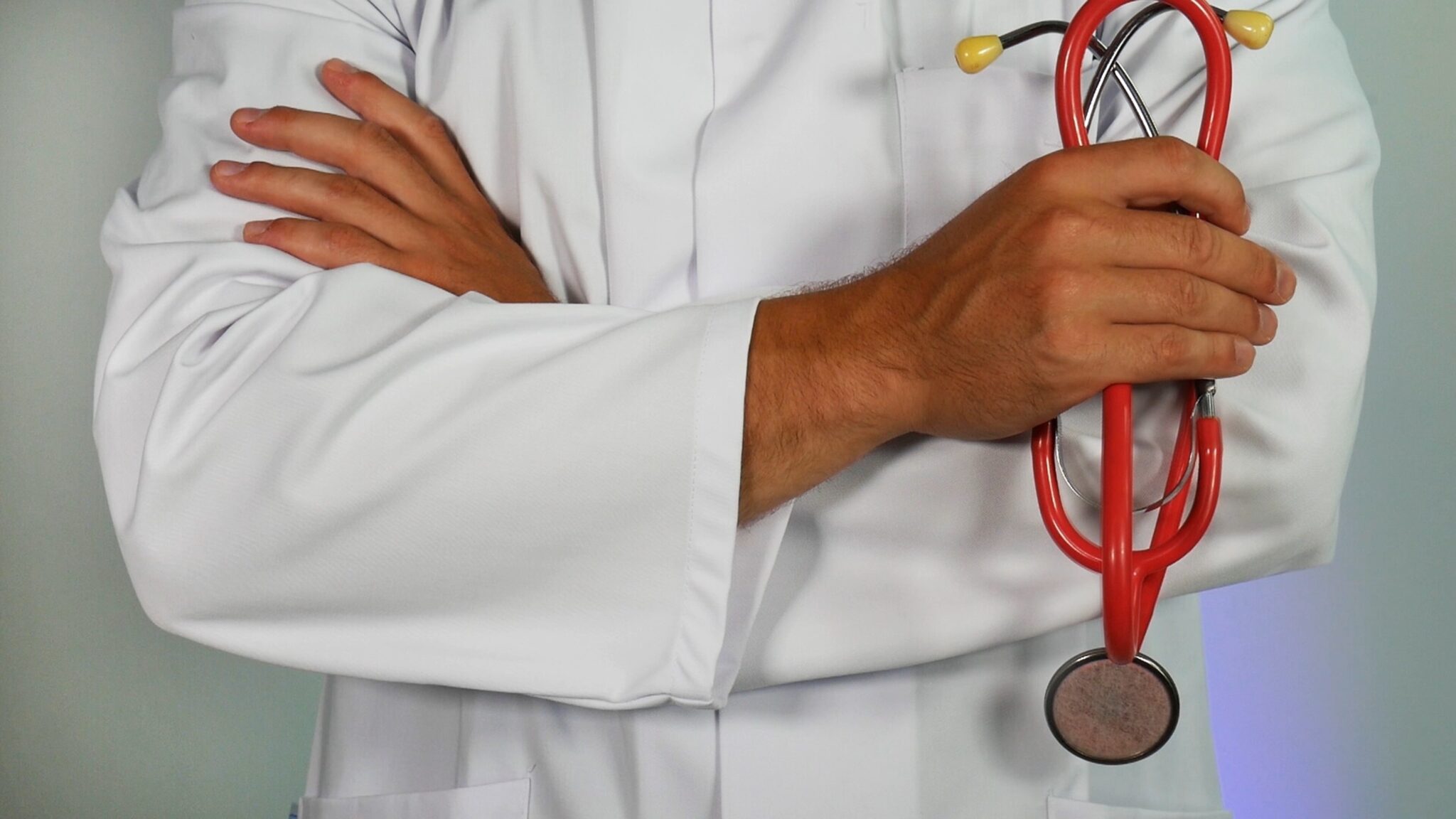 Best spot for your pets to be dealt with, whether it's a little dog consult, or a serious sickness, a skin issue, or a reference for an ultrasound, radiograph or other diagnostics. The surgical team is truly amazing and the feline care is unrivaled. Additionally a phenomenal spot for understudies who wish to become vets, or who are now in vet school, to intern and more deeply study animal practice.
As exclaimed by a happy pet parent, "Top Dog clinic is well organized and Dr Chousalkar is a great doctor. Well all the doctors are well trained and they all care about each and every four legged animals. They will try their best to cure or save your dog till their last breath. No unnecessary medications or check ups. In fact they are not here for money. They even do regular check ups and don't even charge if not required. I have always had great experience."
Address: Plot No.23, Shah Industrial Estate, Off Veera Desai Rd, next to Millennium Toyota, Andheri West, Mumbai, Maharashtra 400053, India
Names of professional veterinarians from the clinic : Dr. Chousalkar
Contact Number: +91 22 2634 8466
Happy Tails Veterinary Specialty 24*7 Emergency & Critical Care Facility located in Deonar, Khar and Juhu in Mumbai is a place where pets are cared for and treated with the utmost attention to detail . To make sure they are cared for well, and remain comfortable, HTVS uses state-of-the-art equipment and procedures to ensure animal care matches or even surpasses human medical facilities. Reviewed by a local guide as "Great team of doctors and always a pleasure to meet Dr. Karkare"
Address: 
Deonar:Happy Tails Veterinary Speciality, Emergency & Critical Care Facility, 396-B, Safal Pride II, Punjab Wadi – Deonar, Mumbai 400 088, Maharashtra – India.
Contact Number: +9198201 47546 / +91 9029 047546
Khar: Happy Tails Veterinary Specialty, Khar 14th Road, Khar West, Mumbai, Maharashtra 400052.Monday – Saturday: 9am to 6pm
Contact Number: +91 22 2648 3199
Juhu:Happy Tails Veterinary Speciality, Plot 8 – Swastik Building, Swastik CHS, Gulmohar NS Road No.1 JVPD, Juhu, Mumbai, Maharashtra 400049.Monday – Thursday: 9am to 7pm Saturday: 9am to 7pm.Sunday: 9am to 2pm 
Contact Number: +918828117546 | 9082129593
As exclaimed by a happy pet parent, "The best place to show your pets to. Everything is in-house and you don't have to worry about pets well being. Absolutely recommended."
Also, another regular city folk says, "One stop destination for all pet medical related concerns. Doctor is really good and friendly.spends time to give you feedback and knowledge if you're a new pet parent. Good place for your dog and I am sure your furry friend will be taken care of well. Have tried switching to many places but still keep coming here.
Address: Shop no 2, avirahi homes bldg no 4, I C Colony, Mumbai, Maharashtra.
Contact Number:  +91 83569 61917
Dr. Sunetra's PetVet Veterinary Clinic is one of the best option for pet clinic borivali with multi-specialty. At their clinic, they are more commonly known to treat pets like dogs, cats, reptiles, and birds. They strive to take a balanced, pet-centered approach that takes your pet's physical and emotional well-being seriously and enjoy serving pet families. Your pet's needs can be met at Dr. Sunetra's PetVet Veterinary Clinic, a full-service facility. Preventative medicine, surgery, animal dental care, anesthesia, orthopedics, dermatology, and internal medicine are among the standard and advanced medical services they provide.
Address: C/6, Abhay CHS Ltd, TPS III, Opp. Don Bosco School,Pt. Malharrao Kulkarni Road, Borivali West, Mumbai – 400091
Contact Number: +91-9820437834
AcuMed Veterinary Specialty began as primarily a first-opinion clinic but is now a referral center for pet neurology, acupuncture, and pain management. The expansion of their cardiac care and critical cardiac anesthesia services known as "Don't Skip A Beat". They began offering routine surgeries initially with a dedicated, fully equipped Operation Theatre. In keeping with the advancements in veterinary science, they now offer Laparoscopic / Minimally Invasive Surgery as an alternative.They now also provide Orthopedic Surgery and Diagnostic Radiology services thanks to the addition of a Digital X-ray facility.
Acmed Veterinary Specialty strives to strengthen the family-pet bond because it recognizes its significance. You can entrust them with the health of your pet because of their caring veterinarians and staff.
Address: AcuMed Veterinary Specialty,Shop 19 / 20, Swapnapurti CHS,Thakur Village, Kandivali East,Mumbai 400101.Maharashtra, India.
Contact Info: 022 2884 4509
K-9 Pet Clinic is a full-service small pet clinic in Mumbai whose goal is to provide their four-legged patients with the most advanced veterinary care possible. Excellent & caring diagnosis. Prescription according to need only.
Address: Shop no. AS/12, Anand Nagar, Forjett Street, Near Bhatia Hospital, Mumbai, India, 400036
Contact Number: +91 91361 18122
They are a group of veterinarians who are dedicated to providing your pet with the best possible care and service. "Nihar Sir & all other doctors are superb with pet treatment, they will guide you properly. One of the best option for veterinary hospital Goregoan. When my Mishkee was horribly ill with stomach problems, they saved her Paw, thank you so much. I admire you guys." said a thankful pet parent. 
Address: Shop no 8, Vaibhav CHS, building no 24, Shashtri Nagar Goregoan (west), Mumbai, India, 400104
Contact Number: +91 98207 20246
This is a list of trusted veterinary hospitals of only major areas across Mumbai. We will keep updating this list continuously with our data to answer your "best veterinary hospital near me / pet clinic mumbai near me " query. Please note we don't have any business relationship with any of the pet clinics or veterinary hospitals in this list. This list is created based on the preferences of thousands of pet parents in Mumbai. 
If your pet is'nt comfortable travelling to the nearest veterinary hospital, you can always book Snouters for a vet consultation online or vet consultation at home services to avail great pet care at the comfort of your home.
Tags: # veterinary hospital parel # pet clinic gorai # pet clinic mumbai # pet clinic ghatkopar # pet clinic chembur # pet clinic borivali # veterinary hospital goregaon east