Planning a weekend getaway or going for a longer vacation ?, if you are a pet owner, arranging your pet's stay tops in your to-do list.
Finding the best option that assures your pet's safety and well-being could be challenging, whether it's reserving a dog boarding facility, hiring a dog sitter, or simply asking a friend to look after your pet.
Where do I find the best dog boarding centre?
Can I arrange an individual dog caretaker?
Would my dog be fed the right way?
All these questions can pile up in your mind and you almost want to cancel your trip! Though you can browse through several platforms, visit a number of dog boarding centres and ask people for opinions, this could be complex and time consuming. 
Well, worry no more, now you have : Snouters – A one stop shop for all your pet care services. Snouters is a community of pet lovers who have for long been facing the same issues regarding dog boarding and well being , who have now banded together to provide a safe haven for pet parents with similar needs .
WHO ARE WE?
Snouters is your go-to friend to find out the best boarding centre or dog sitter who can provide your dog a friendly and safe stay while you are away.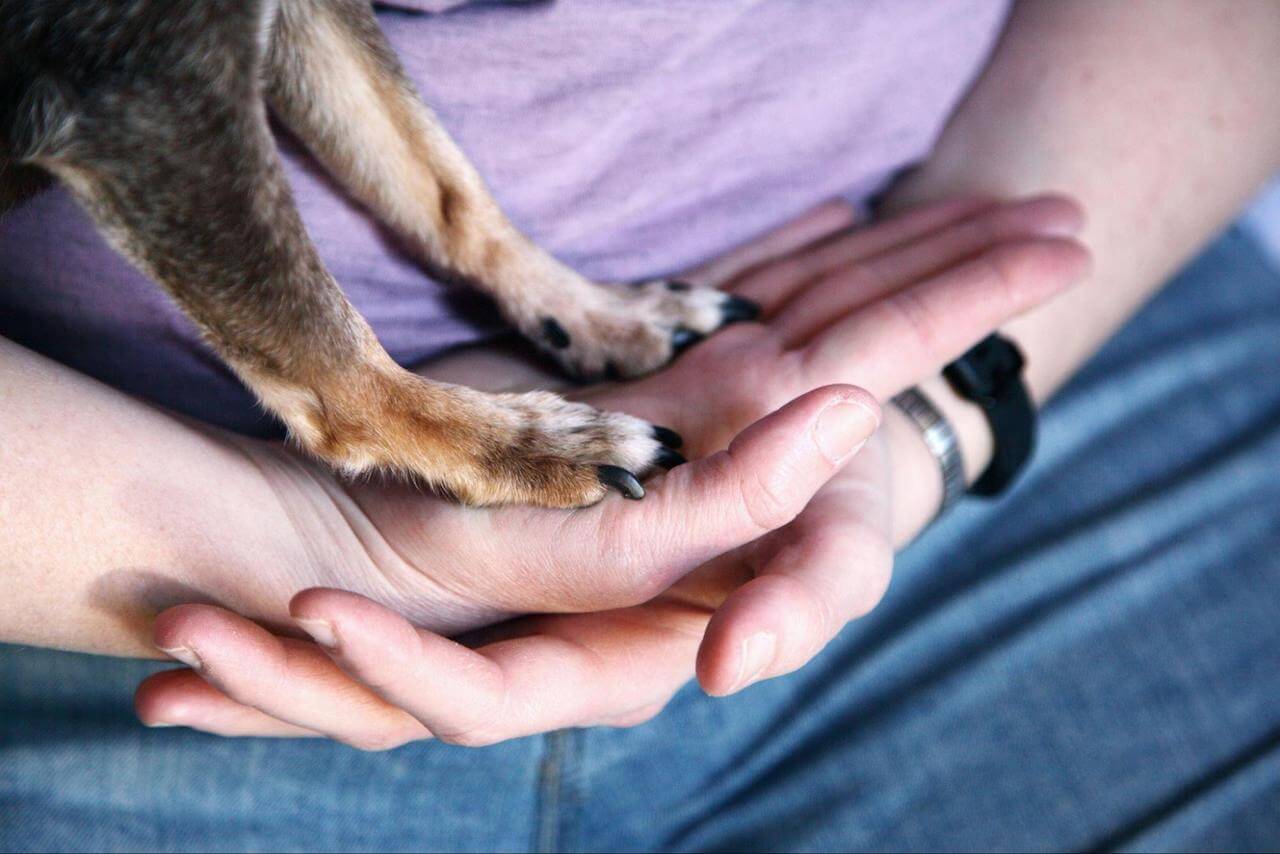 From many listed dog boarding centres and verified dog sitters in your region with good experience and positive reviews, we bring to you only the best choices to pick from.
Through a thorough vetting process, we ensure the well-being of your pet and provide a homelike environment during their stay. Our aim is to provide personalized pet care that treats your dog like family, with trained professionals and experienced pet owners taking care of your dogs.
WHY SNOUTERS BOARDING SERVICE?
From finding the right stay to making sure of a homely experience and special care for your pets, Snouters has all your worries taken care of.
Easy Booking 
Through Snouters you can book a dog boarding facility or hire a dog sitter in just one click. With secured payment options, easy cancellation policy and refunds, you can arrange any service at your convenience.
In the instance, if your plan changes, you can simply reschedule your appointment with the centre through Snouters.
Verified hosts
Our hosts go through a rigorous background verification and qualification check before signing in with us to make sure your pets are in a safe and fun environment. We ensure that all pets in the host's place will be vaccinated and tick free. With our expert hosts we make sure your dog's needs are adequately taken care of.
24*7 support
You are not just leaving your pet with our caretakers. We make sure you are loaded with pictures and messages through our platform to update periodically on how your pet is enjoying its stay.
In case of any difficulty, our 24*7 real-time support team is always one call away to help you resolve the issue instantly.
Vet Support
Are you concerned about what will happen in the event of a medical emergency? We have a dedicated veterinary doctor who will be notified right away and and would be at your pets disposal 24*7.
Food
We provide homely meals as part of our pet care service at no additional cost. Do you want us to feed your baby its special meal? Just hand it to the caretaker, and we'll make sure they don't miss out on their tasty treats.
Hygiene
Maintaining a sanitized and well-cleaned boarding centre is our top priority. We believe this aids our vision to up bring jovial and healthy pets in a healthy environment. Periodic Vaccination checks for both pets and caregivers are done to guarantee utmost care.
WHAT MAKES US SPECIAL
Snouters make it simple to choose a dog boarding facility or dog day care for your pet. We present you with a variety of centres/homes in your vicinity.
Each institute has its own set of amenities. Every home has a unique atmosphere. You can look through the various alternatives and choose the one that feels just like home.
We encourage you to visit a centre or meet the caretakers before booking to ensure that your expectations are met and your dog enjoys the environment. In any circumstances, if you would like to revise your choice and explore other options after the first visit, you can reach back to Snouters and explore more alternatives without any hassle.
We further envision cage-free hygienic stay so that pets are not enclosed in a limited area at the same time providing an exclusive space. Our caregivers also take time to walk the pets and cuddle them along with other perks that vary per boarding centre.
Snouters pet care service welcomes pets of all ages, breeds and backgrounds for a relaxing and comfortable accommodation, assisting you in finding for your pets a homely environment to enjoy their stay while you are away.
Explore our various services.