Looking for " Shih Tzu Grooming near me " ? You can now book a home grooming session for Shih Tzu Hair cutting or Grooming here – Shih Tzu grooming at home.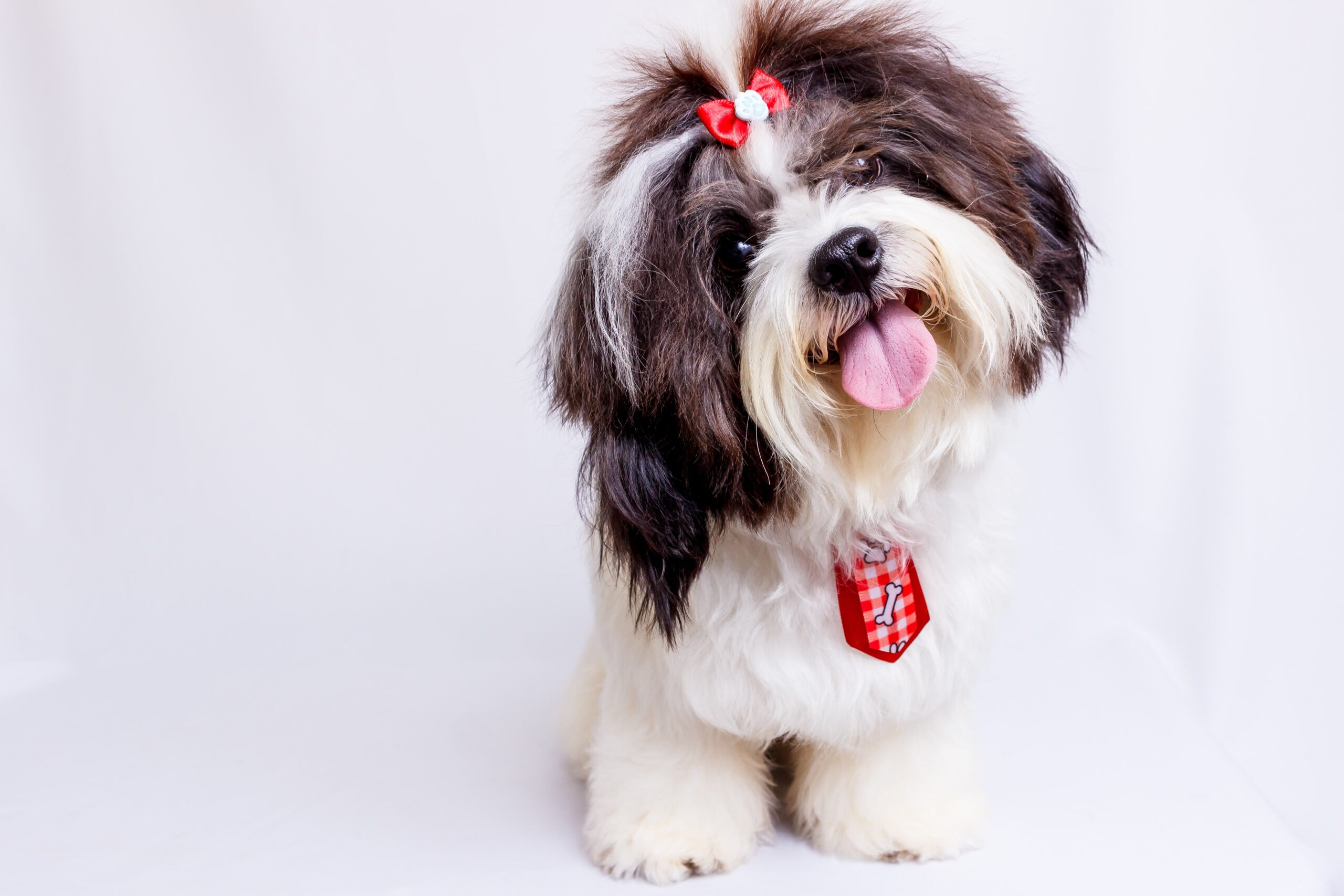 Some dogs like chasing cats and running around the house but a Shih Tzu's idea of fun is sitting in your lap acting adorable as you try to watch TV. weighing between 9 to 16 pounds, and standing between 8 and 11 inches, are surprisingly solid for dogs their size. For a thousand years, this little 'Lion Dog' is one of the best choices when looking for a house dog. Being cute is a way of life for this lively charmer. The Shih Tzu is known to be incredibly affectionate with children. As a small dog bred to spend most of their day inside royal palaces, they make great pets if you live in an apartment or lack a big backyard. With big eyes and an amazing coat, which comes in many colors, it is worth the time you will put into its grooming. Few dogs are as beautiful as a well-groomed Shih Tzu. 
Shih Tzu Hair cutting and Grooming at home
It is not a question that these royal dogs require a specialized shih tzu haircut and grooming. Their fur can get easily tangled and dirty. A good brush with flexible pins is an investment that every parent needs to make. Due to a small face and heavy coat, Shih Tzus are not good swimmers, you need to clean them by keeping them on the ground. Cleaning a Shih Tzu can be really tough. It is an irony that such a small animal can be so hard to clean. Professional groomers are a must when it comes to Shih Tzu hair cutting. You do not need to worry about finding good groomers near you, all you need to do is search "best Shih Tzu grooming near me" and book a Shih Tzu groomer with Snouters. Our experienced and professional groomers will take care of the rest. 
With our door-to-door grooming services, you do not need to worry about taking your Shih Tzu to a salon. Our groomers will show up at your door steps at a time specified by you so that you can relax while your fur baby gets groomed and get a brand new Shih Tzu hair style done. Shih Tzu can be a very tricky pet to groom and requires a lot of equipment which can cost a fortune. You do not need to worry because our groomers bring their own sterilized equipment and also provide after-service clean-ups. For a Shih Tzu, a bath about every two or three weeks will help to keep the coat clean and at its best apart from regular specialised Shih tzu hair cutting. You can go through the profiles of our groomers and select the one that suits your needs. 
All our groomers are or have been pet parents themselves. Their experience come in very handy during grooming sessions. We understand that although the same breed every Shih Tzu can be different, the specific needs of every pet are discussed beforehand for the best Shih Tzu hair cutting experience. The fur of Shih Tzu is very long, to protect the pooch's eyes from being irritated, Shih Tzu face haircut is important – the hair on the top of the head should be trimmed short or tied up into a topknot. If you don't want to have to spend time on your dog's coat, the Shih Tzu can look adorable when clipped into a "puppy trim" by one of our professional groomers. Trimming nails and cleaning ears should be part of Shih Tzu's grooming routine.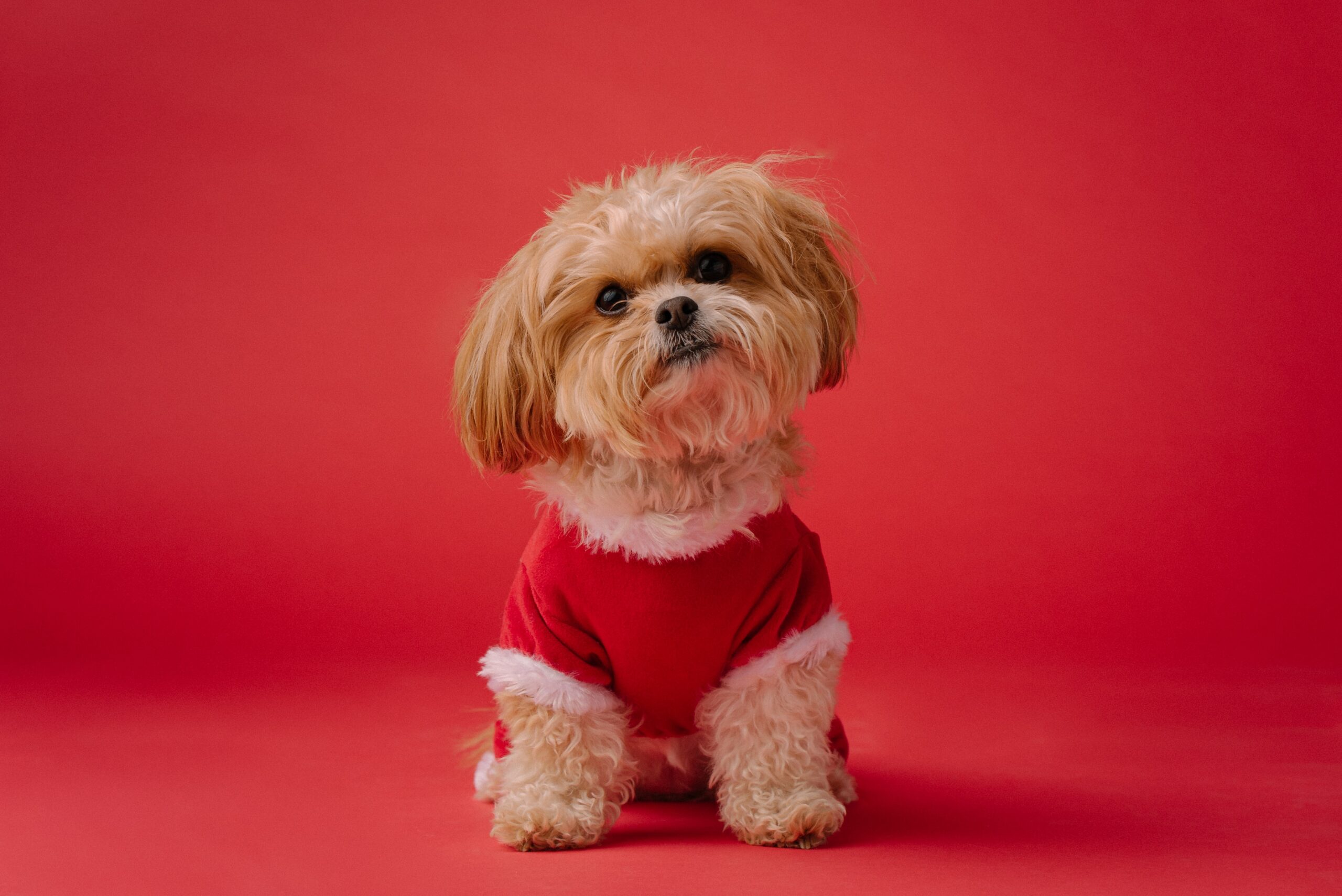 The services that we provide are full body trimming and styling, baths and blow dry, paw cleaning and massage, ear cleaning, eye cleaning, brushing, and full body massage. You can select one of our premium packages and our groomers would be more than happy to spend time with your Shih Tzu, grooming them. We provide home grooming because we believe that home is a place where every pet feels safe. Grooming can make pets anxious, and being in a familiar environment can relax them to a great extent. Shih Tzu tends to charm his owner into letting him have his own way, which can result in a chubby pet who is difficult to groom. Because Shih Tzu are such people dogs, training methods based on praise and rewards work best. Our groomers are compassionate pet lovers who will use a lot of treats and praises while grooming so that your Shih Tzu associates grooming with good things. We are a one-stop platform for all your Shih Tzu's haircut and grooming needs. Visit our website and book an appointment now.
Tags : # Shih Tzu Hair cut # Shih Tzu Hair cutting # Shih Tzu Haircut face # Shih Tzu Haircut Styles # Shih Tzu Grooming near me