"A dog is the only thing on earth that loves you more than he loves himself." – Josh Billings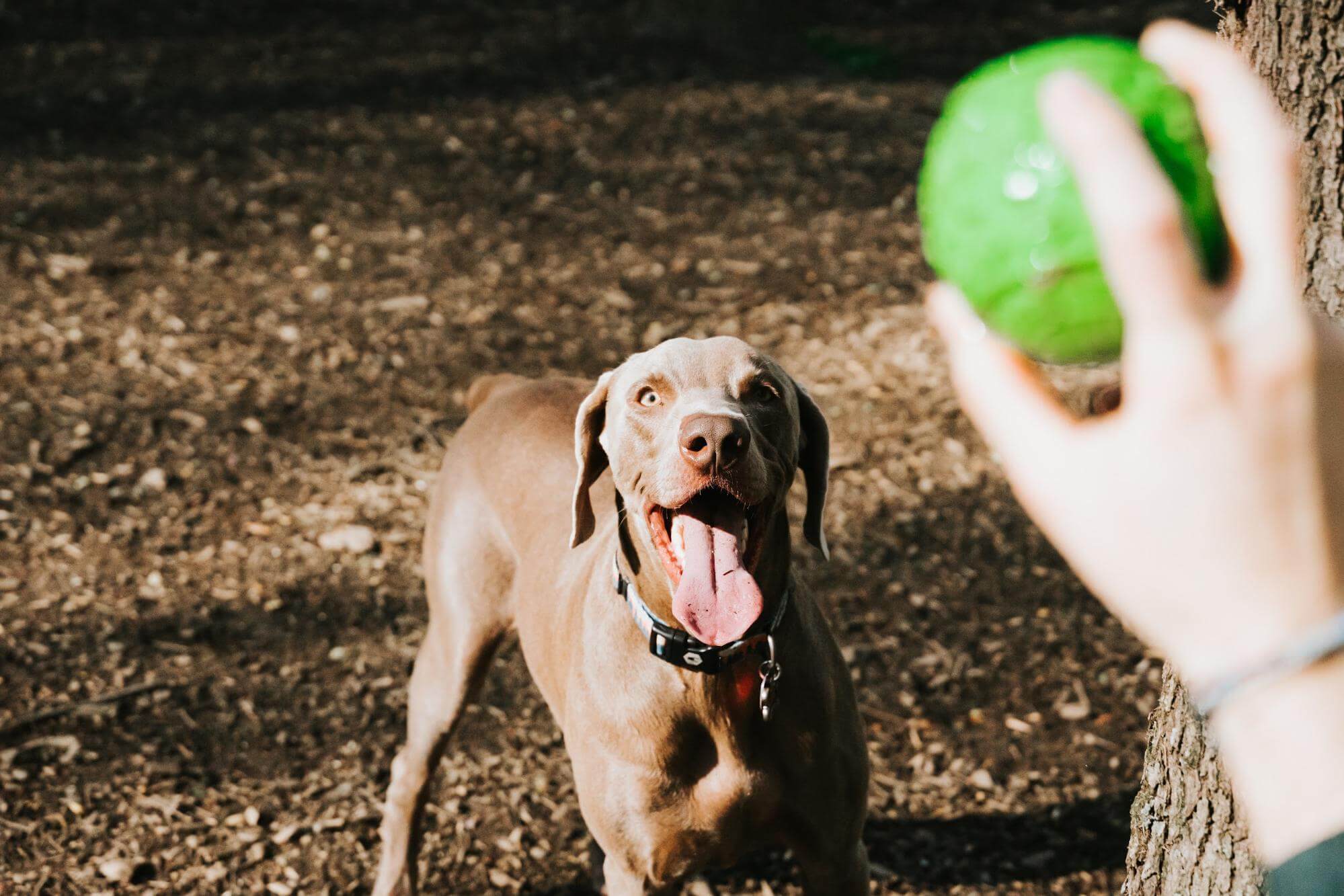 Have you ever gone to a friend's house merely to spend some time with their pet and told them that you could just take it home with you?
Are you the person your friends and family turn to when they need someone to look after their pet while they're away?
If you are a pet lover and enjoy playing with fur balls, being with a pet's company could be the most joyful and rewarding feeling. 
What if we told you, you could earn while you do something you enjoy doing or that you could start a side hustle just from the comfort of your house?
With zero investment but a lot of passion for pets, you can now Sign up with Snouters to invite canine guests to your house and spend time with them all day, taking care of them and who knows, maybe you could make some new friends too!
How To Start?
If you are a pet parent or have previously been one who knows how to take care of pets, you can simply sign up with Snouters to start accepting jobs.
On approval, we make sure that you meet the right clients near you and your dream job is already ON.
Many dog owners hire a pet sitter or find the right dog boarding facility to take care of their pets when they are busy or away on holidays. Pet sitting is one of the most satisfying and reliable jobs where a pet lover gets to snuggle and play with the pets while making a good income out of it. But it doesn't end here; here are a few of a lot of reasons why you should sign up as a pet sitter on Snouters
Do What You Love
If you love being around animals, becoming a pet sitter could be the right fit for you because you will be surrounded by them all day.
You will also get to learn and experience unique character traits and qualities of various breeds which assist you in learning pet behaviors.
Make your schedule
Whether you wish to start a side hustle or do it as a full-time job, you can create your own time schedule and the type of pets you want to work with. 
You might want to enjoy some pleasant time after your 9-5 week jobs and have a fun weekend or you just want to quit your job and become a full-time pet sitter. You can schedule your job time as per your convenience and accept the job accordingly. 
Flexibility
We understand that you may prefer certain types of pets based on your interests or housing constraints. 
While creating your profile, you can include any preferences you proffer and we help you find the clients that exactly match your interests.
Work From Home
While you do your daily chores and activities, a little extra care and commitment for a dog can turn you into a professional dog sitter. With adequate space and experience, you can start your pet sitting occupation today at home.
By starting your new job, you need not travel or find a new space to set it up; rather here your client arrives at your doorstep.
Retirement Plan
If you are willing to lead a joyful retirement life with a tiny pet around you who keeps you occupied and playful, pet sitting could be the best option for you. 
Now that you can invest more time in self-care and daily exercises you can also have a tiny partner following you while you explore this new phase of life.
Students
As a lot of courses and classes are now moving online, we know you might be missing out on the fun part of hanging out with your friends. 
Pet sitting is a great alternative for you to consider now that you can enjoy your classes with the company of a furball and guess what's more fun? This company will also help you earn for your next trip with friends!
Personal Trainer
Have you felt being stuck in your house, unable to muster the motivation to go for a stroll or do some regular workouts?
The pets are here to be your personal trainer to hit the road for a walk and just a bit of time tossing and fetching a ball can help you burn those extra doughnut calories.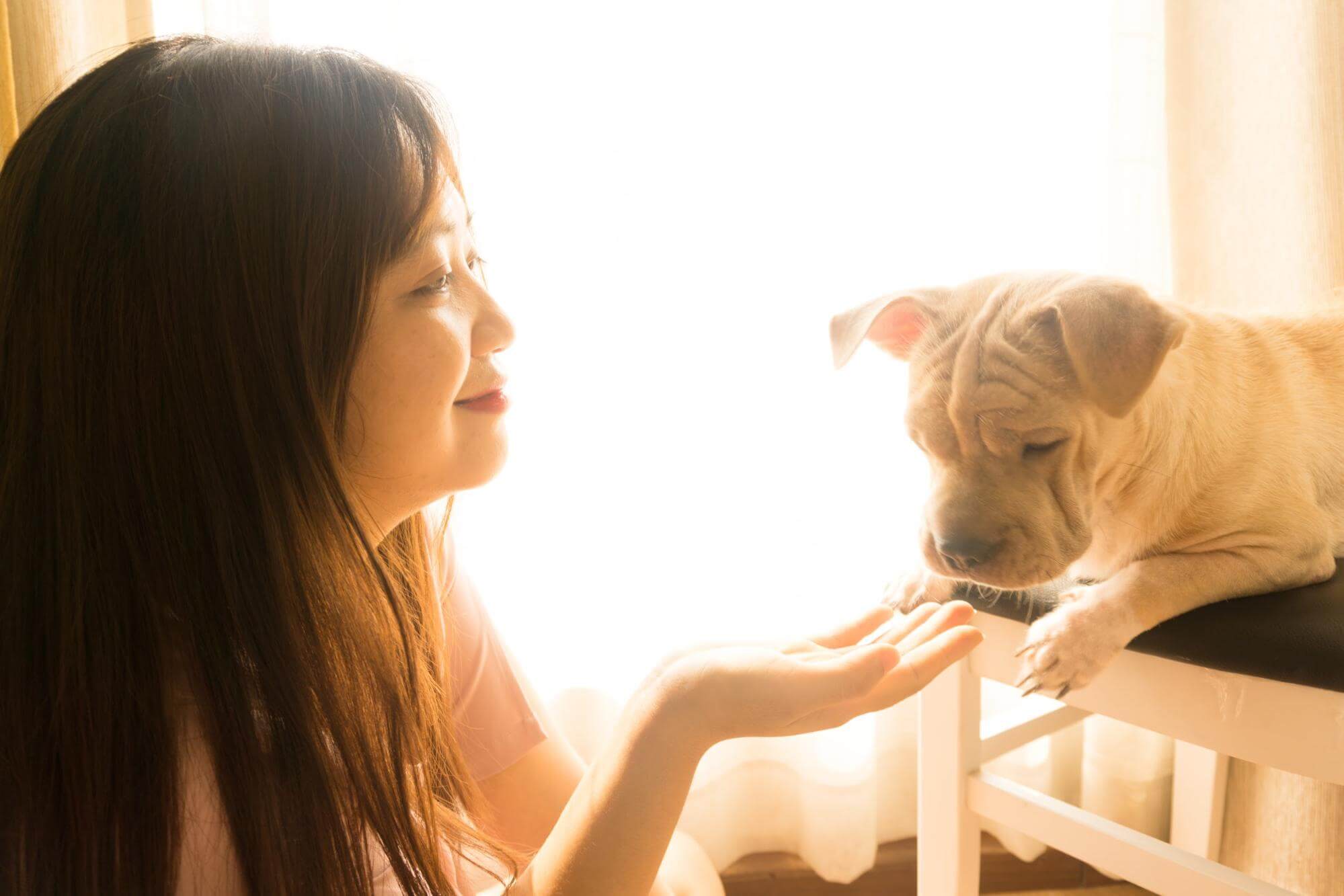 You Choose Your Work Hours.
Don't feel like pet sitting for a few days or going on a vacation?
Just mark yourself unavailable and we make sure you get your relaxing time off and greet you back with more joyful wagging dogs whenever you are ready.
You can also choose the days or hours you will be available for pet sitting and make sure your profile is set based on your availability.
Backed By Us
Snouter's is here to make your pet sitting experience seamlessly effortless.
While you take care of the pets we make sure your profile reaches maximum clients.
Our round-the-clock support and medical emergency contact also ensures that our team is available for you quickly in the event of any emergency.
Training
Each dog has a distinct personality and manner of communication. Once your profile is accepted for dog sitting at Snouters, We help you with initial training on how to handle and experience varied canine behavior. 
We also train you on fundamental accesses and how to use our platform for any purpose, so you need not be concerned in case you are unable to reach the client.
Know Your Community
Studies reveal that being in the company of a dog improves social connections. When you meet a new client seeking help in caring for their pet babies, you may also have a chance to socialize more with people and can lead you in finding your community.
Signing up with Snouters as a pet sitter can help you meet more people and thus make new friends!
Ready to be a dog sitter? Sign up with Snouters today and start your dream job.